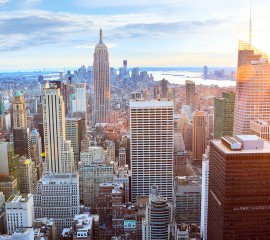 Commercial Real Estate in Los Angeles
Only one thing is certain about the commercial real estate market in Southern California: it is constantly in flux. Los Angeles has had many peaks and valleys since its days as a mission village in the 1800s, with its economic health dependent on everything from cattle prices to the aerospace industry. Read more...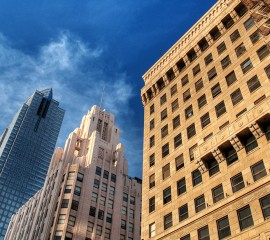 Office Towers are Hot Properties for Investors
Until recently, commercial real estate seemed to be trending away from office towers. In fact, between 2008 and 2012, there was only one office building sale (Google's headquarters in Manhattan) that hit the $1 billion mark. But all that seems to be changing. These days, tall office buildings are a hot property. Read more...